Welcome to Celtic Minor Golf Club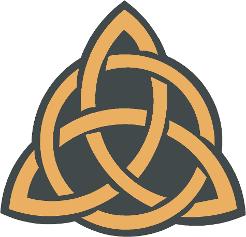 Celtic Minor Golf Club was established in February 2015 from a land and asset purchase from Palleg Golf Club by Tir Canol Holdings. Situated in the heart of the Brecon Beacons we are blessed with incredible views across the Swansea Valley throughout the golf course. At 5902 yards, the golf course isn't the longest on the planet by any stretch of the imagination but it will require all your skill to master. With many options on each hole the key is picking what is best suited to your game and the weather conditions on the day. A true test for the best of golfers but forgiving enough for a beginner to the game. The course meanders along the side of the Valley providing changes in elevation to expose some amazing views of the virtually untouched land on and around the golf course.
One thing we can guarantee here at the Celtic Minor Golf Club is a warm and welcoming greeting in the clubhouse and cafe from our friendly staff. Serving food everyday of the week and with a bar stocked with beers and soft drinks, both hot and cold, to suit anyone's taste.